Welcome to the Chapter by Chapter Guide of Sacré Bleu. Here you'll find some photographs, a little background on the geography, history, and art featured in the book, as well as observations and musing I had while researching and writing the book that just wouldn't fit in the story, but I hope will give some perspective on it. I'll add to this guide as time goes on, and not necessarily in order, so check back.
Chapter 1 Guide – Wheat Field with Crows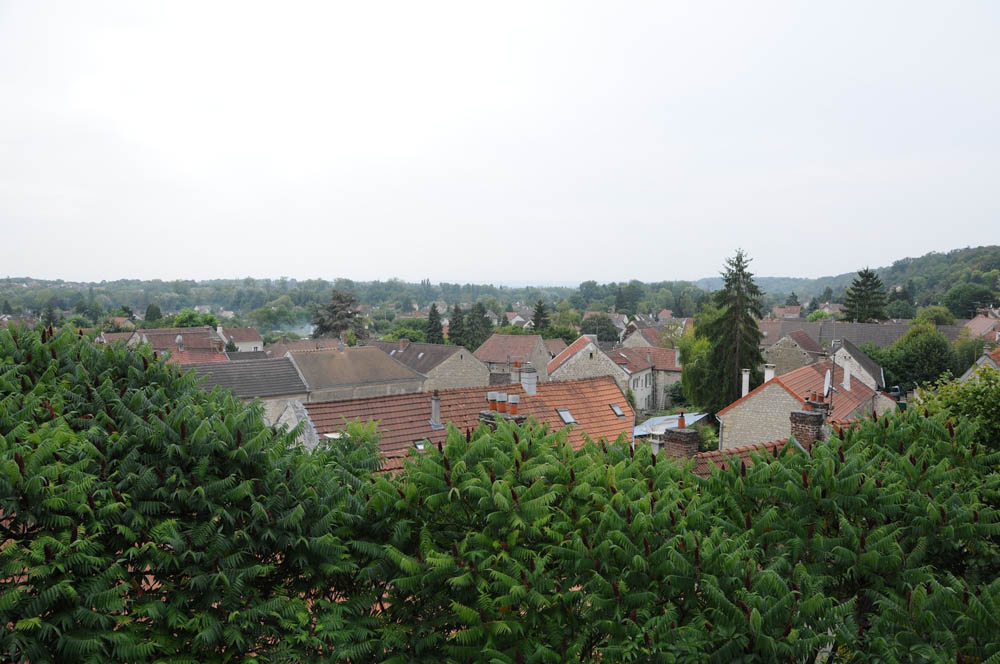 The Village of Auvers Sur Oise lay about ten minutes (by train) north of Paris, over the River Oise. Vincent lived here for several months after he left the sanitarium in Arles, after his famous breakdown in 1889.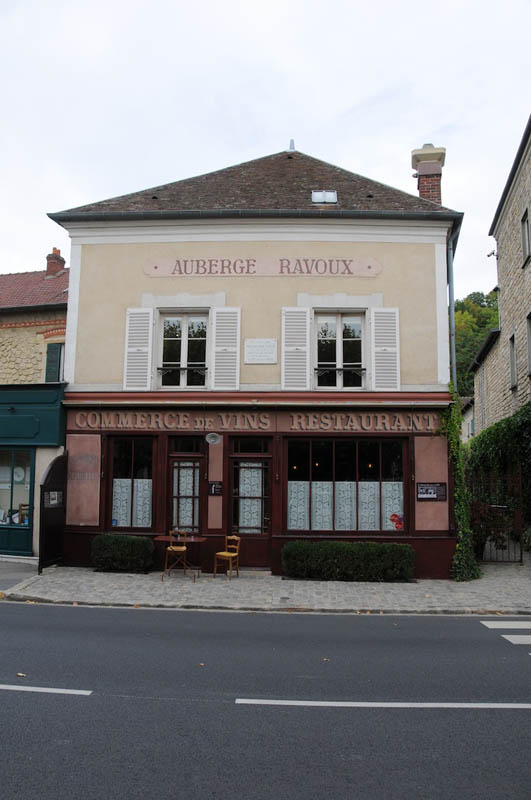 This is the Inn in Auvers where Vincent lived. This picture taken in 2009.